On 15 April, 2013 people were shocked to learn about the brutal rape of a five-year-old in the national Capital. The chilling incident sent shockwaves down the spines of all caring and concerned citizens, and held a mirror up to the dwindling values of our society. The young survivor was affectionately named 'Gudiya'.
Our efforts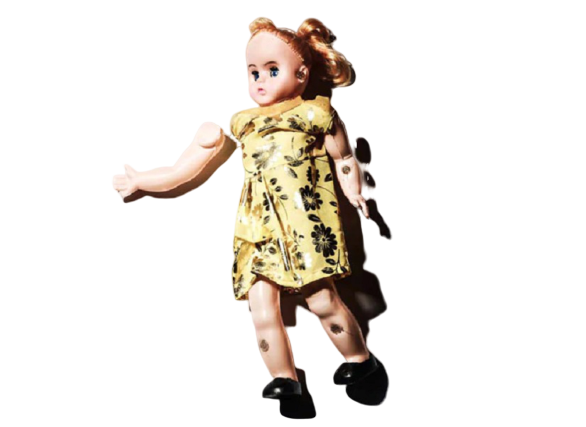 India Today group decided to stand in support of this family and launched an appeal for donations through Care Today Fund. Care Today Fund decided to respond to the needs of 'Gudiya' and her family. Care Today Fund was aware that responding to such traumatic situations involving individuals is different from responding to the needs of communities after a natural calamity. Care Today Fund responded to the needs of 'Gudiya' and her family from time-to-time and addressed their emotional, medical, livelihood, education and shelter needs in order to restore the family's confidence. Following are some specific support provided:
Immediately after the incident, Care Today Fund team regularly met the family to constantly reassure them and provided financial support towards paying house rent, family maintenance, purchasing household articles and winter dresses for Gudiya.
Even after a year, Care Today Fund stood by the side of this family in letter and spirit, acting in a responsive and responsible manner. On April 11, 2014, Care Today Fund supported in procuring a single room flat and registering the same in favour of 'Gudiya'.
With the support of other well-wishers, 'Gudiya' and her brother was admitted in a reputed school and their father has also been able to get employed in the same school and the new dwelling acquired for the family by Care Today Fund helps to anchor them all.